Cultivate your Superpowers
Redefining who gets to Lead Teams & Projects
Whether she is in a filled-to-capacity auditorium, facilitating intimate gatherings, or leading an interactive workshop, Markey's engaging approach inspires audiences to live into their most fabulous selves.
Markey draws on her experience as a trainer, coach, and facilitator to create a warm connection with audiences.  The combination of her deep insight into what makes people tick, years of experience, and her good humor about being a human being emboldens people to take action toward having the life they really want.
Discover and own your Leadership Style. Step into your Superpowers and discover the freedom that follows.
Learn to recognize and lean into the strengths of different Leadership Styles. Having multiple ways to reach a goal builds resilient teams.
Embrace the opportunities that arise from including (affirming) a variety of Leadership Styles. Different times and circumstances call for different kinds of leaders.
In a world where we are expected to hit the ground running, Markey provides a model for how we can all reach the finish line in good stead by accessing our Superpowers and to tapping into the strengths of our companions to compensate for our Bozopowers.
It's time to broaden our idea of what effective leadership is and who is qualified to lead teams and projects.
A Wider Perspective on Leadership
Markey's endless curiosity about what makes a good leader resulted in developing an innovative Leadership Styles system that helps people recognize and powerfully claim the kind of leader they are instead of mimicking the mannerisms and language of others.
As a thought leader in Personality Type, she published, Leadership Styles, Making Informed Decisions, to offer an alternative to the one-size-fits-all definition of leadership. Her model offers 8 different practical and inspirational descriptions of leaders that allows for a diversity in leadership roles that transcend conventional ideals.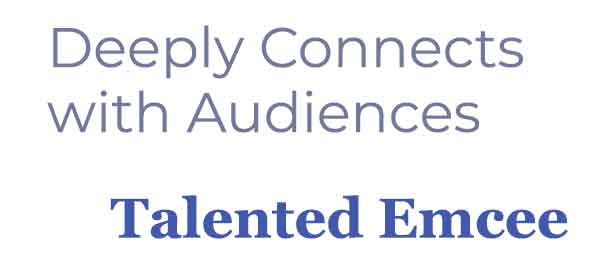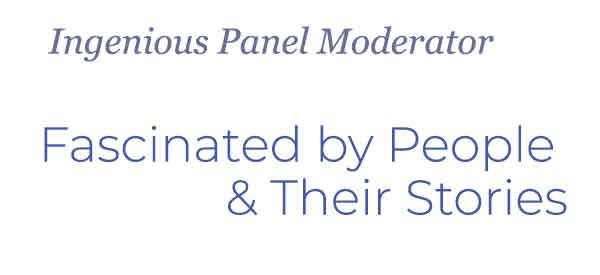 Popular Speaking Topics
Everyone is a Leader – How different circumstances call for different types of leaders
Leadership Styles – Access your Superpowers by building dynamic teams
Entrepreneur Styles – Access your Superpowers as a business owner
Eight Essential Questions – Making informed decisions by developing dynamic teams.
Need to get in touch right away?
Phone: (802) 373-7789
Email:
Talk to Markey about in-house or virtual Training & Consulting
Testimonials
What Others Have to Say
Markey engages her audience with ease when speaking and presenting as her genuine passion for her work is infectious. Skillfully balancing professionalism with excellent humour, in combination with her clear and direct style of communicating, she naturally captures the attention and interest of her audience.
Dr Angelina Bennet,
British APT President