What are your Leadership Superpowers?
Everyone is a Leader, but not everyone Leads the same - Own your Style!
Whether she is in a filled-to-capacity auditorium, facilitating intimate gatherings, or leading an interactive workshop, Markey's engaging approach inspires audiences to live into their most fabulous selves.
Markey draws on her experience as a trainer, coach, and facilitator to create a warm connection with audiences.  The combination of her deep insight into what makes people tick, years of experience, and her good humor about being a human being emboldens people to take action toward having the life they really want.
Everyone is a leader somewhere. Since most people don't own their leadership, however, they are dissatisfied and uncomfortable in their roles. Finding your leadership voice is one of the most empowering steps a person can take.  
Markey is an idealist with realistic tendencies and brings a grounded perspective to inspiring people to live into their Superposwers.
Popular Speaking Topics
3 Steps to Effective Leadership
Lean into the Power of your Team 
Leadership is Followship
Have another idea? Let's talk!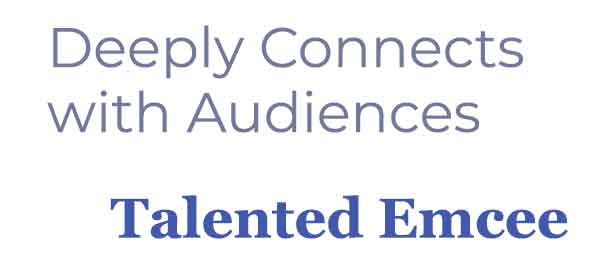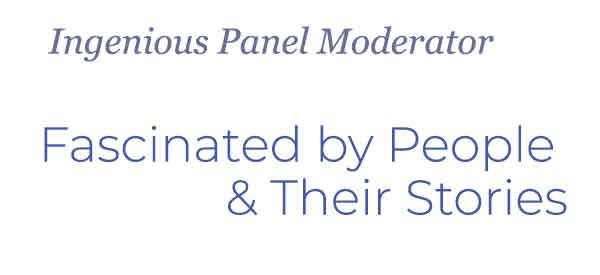 Talk to Markey about in-house or virtual Training & Consulting